We founded Modern Kings with one simple goal: to provide an amazing and unique style.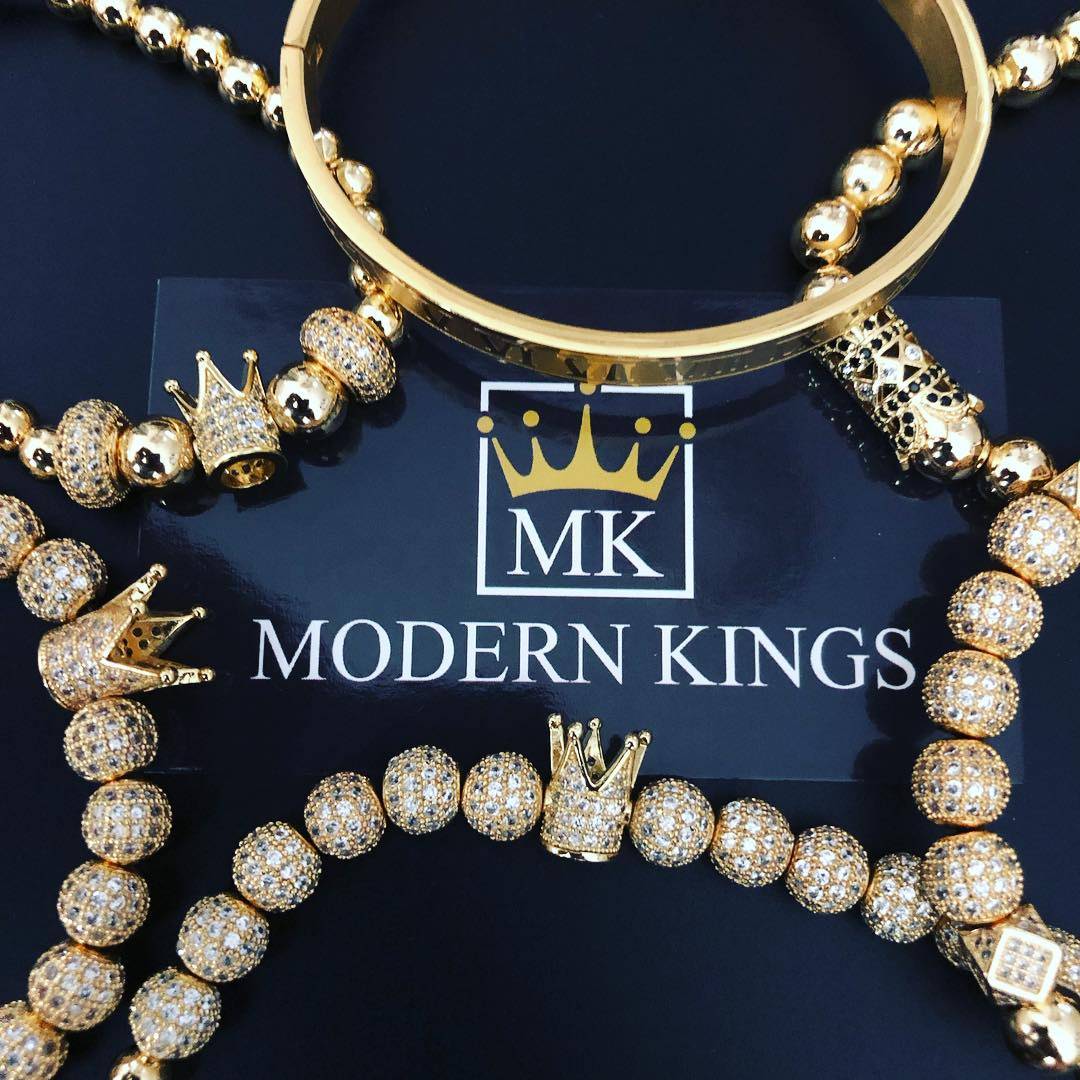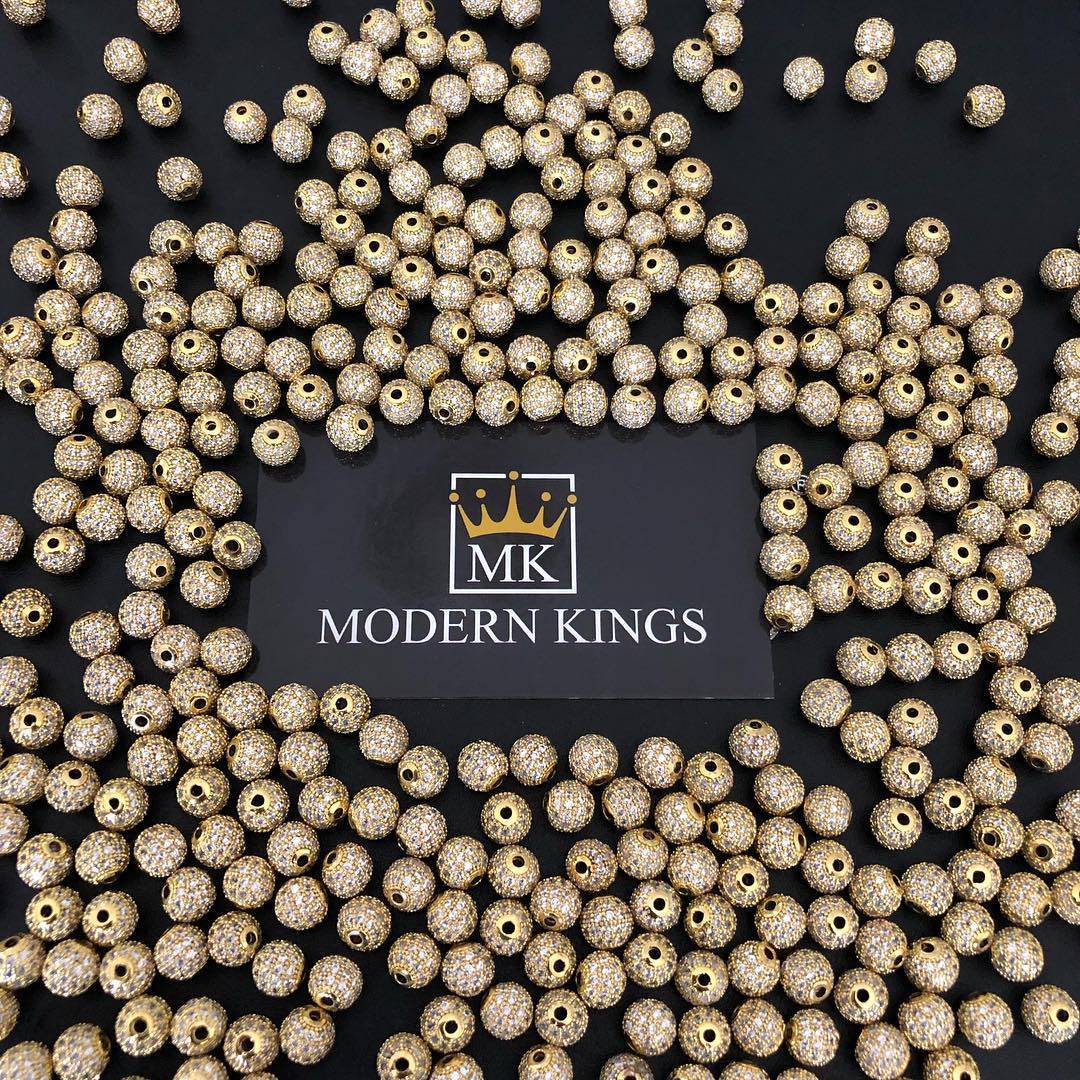 We were tired of seeing the same stuff over and over again.





We don't like the average and mediocrity! We don't believe you should wait to sparkle and shine only on special occasions.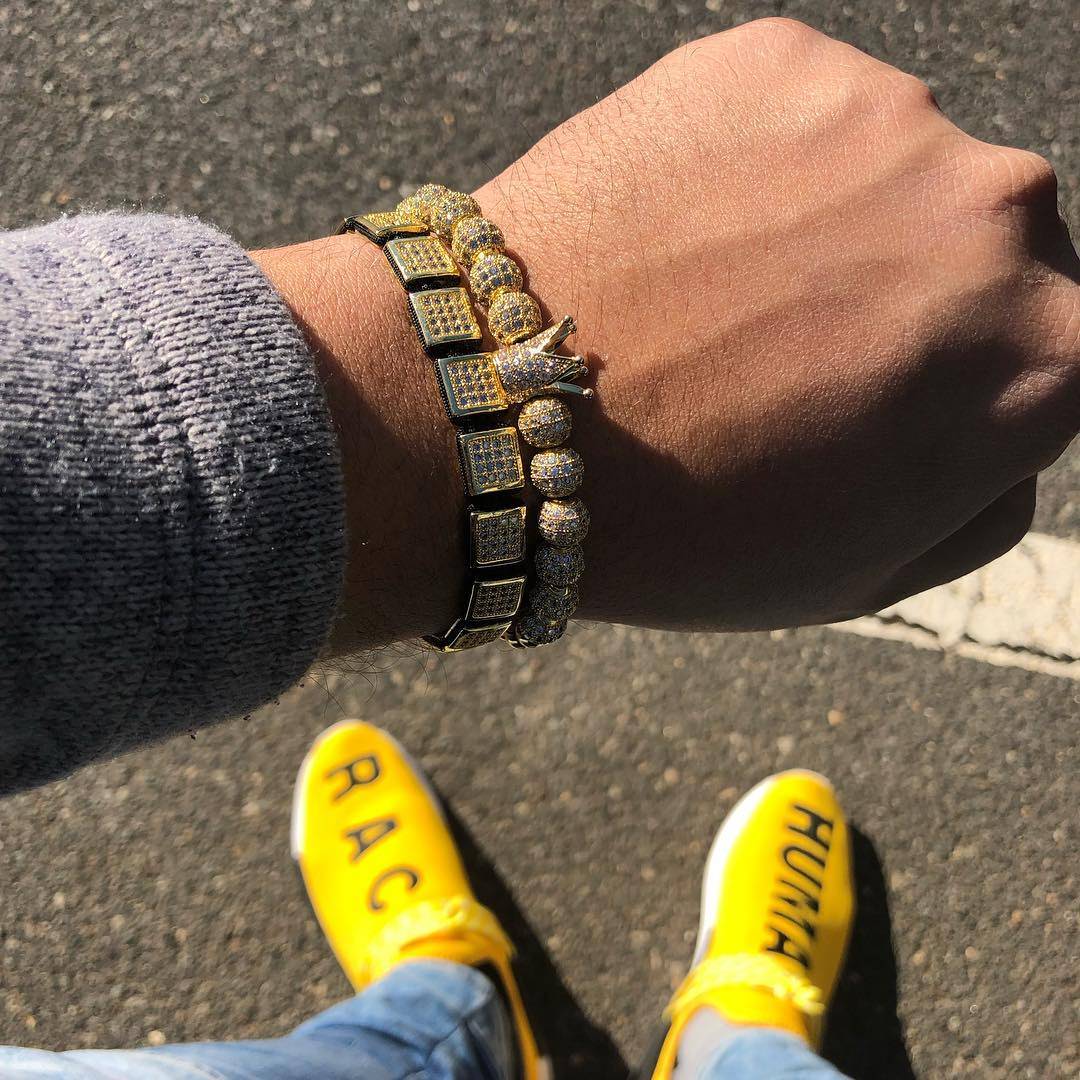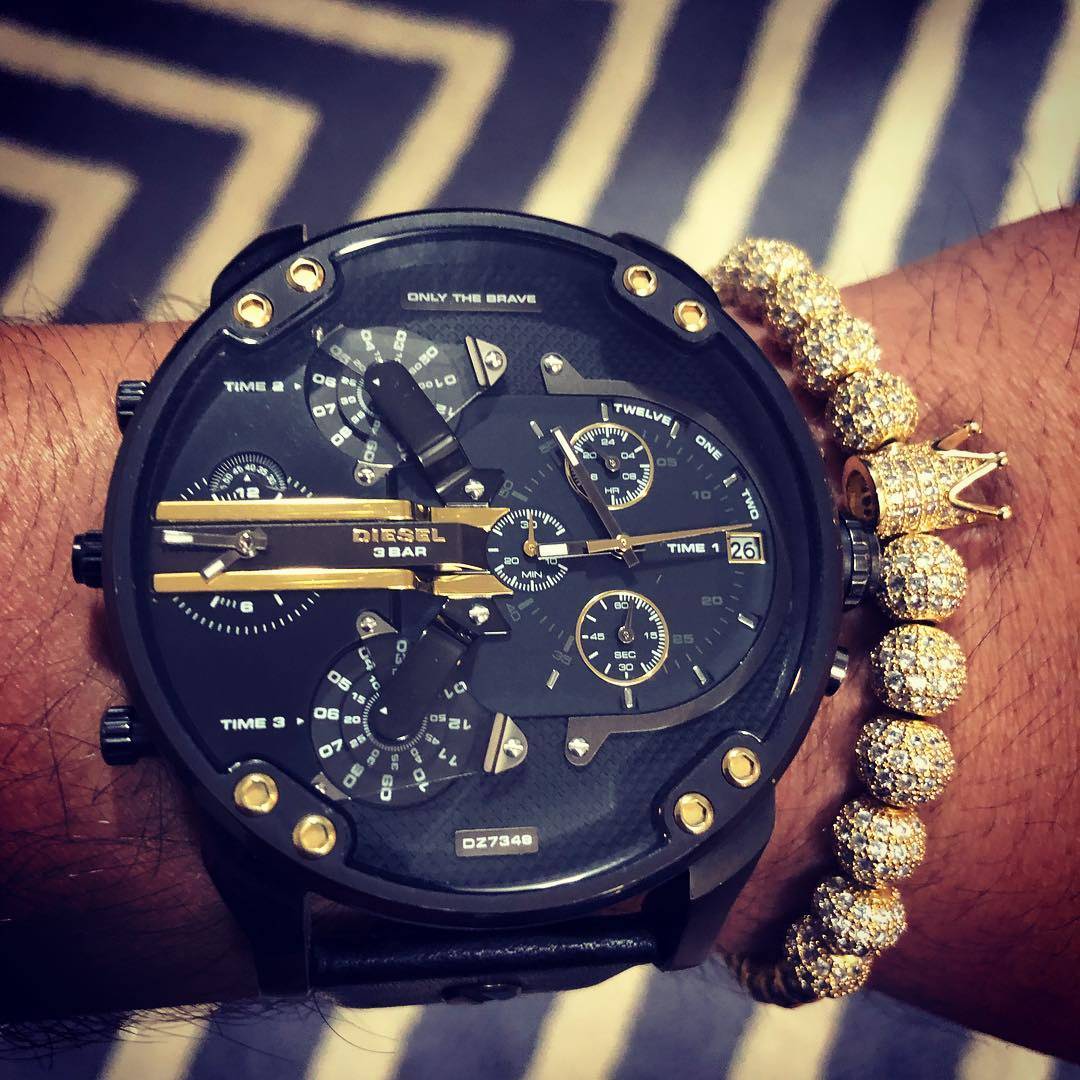 We believe that Style can show off who you are without saying a word.
We believe that accessories and exclusive fashion are a powerful statement of individual style and identity of each person.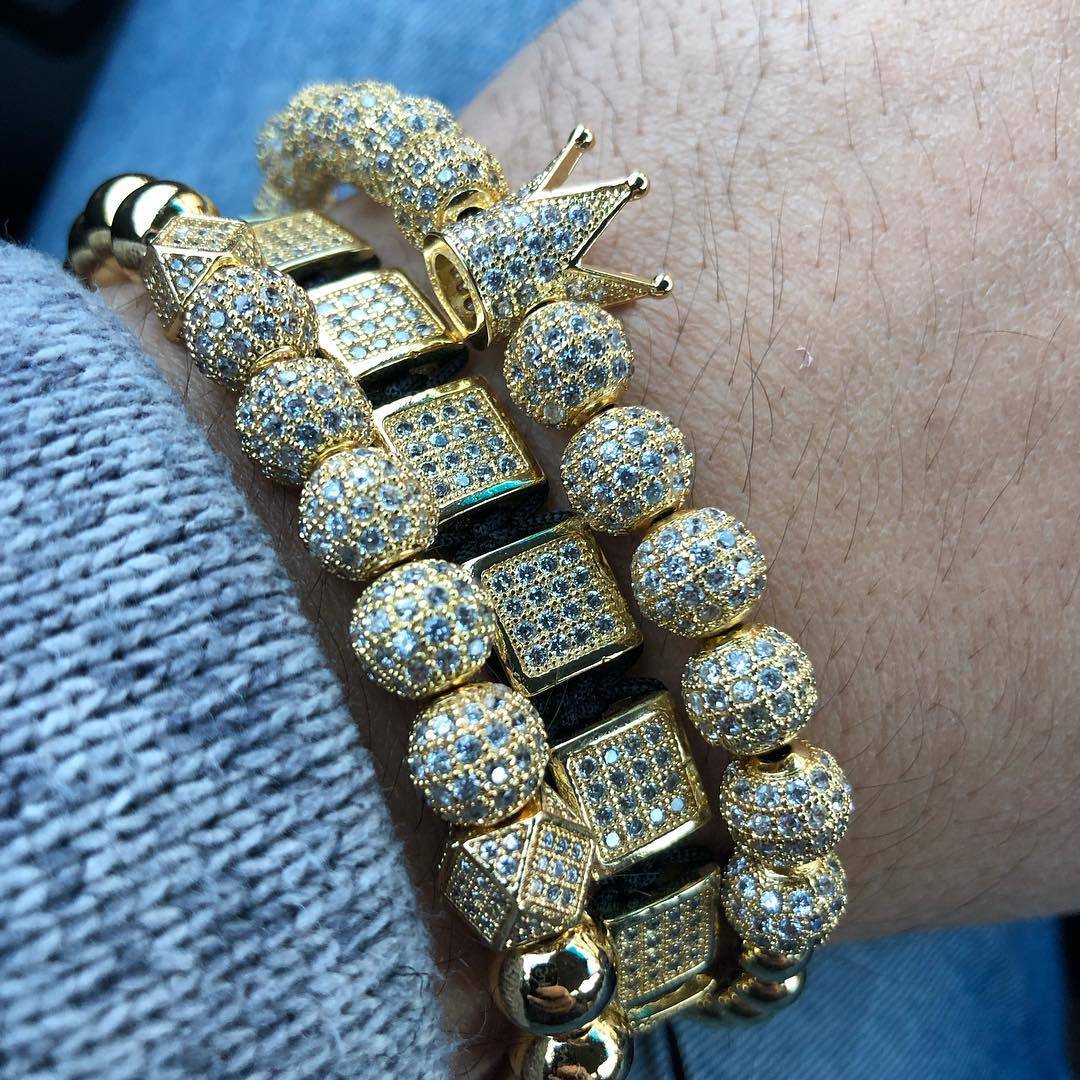 Throughout the years, Modern Kings has always been true and faithful to its core DNA, designing technically innovative pieces that add an extra dimension to men's jewelry and accessories from season to season!